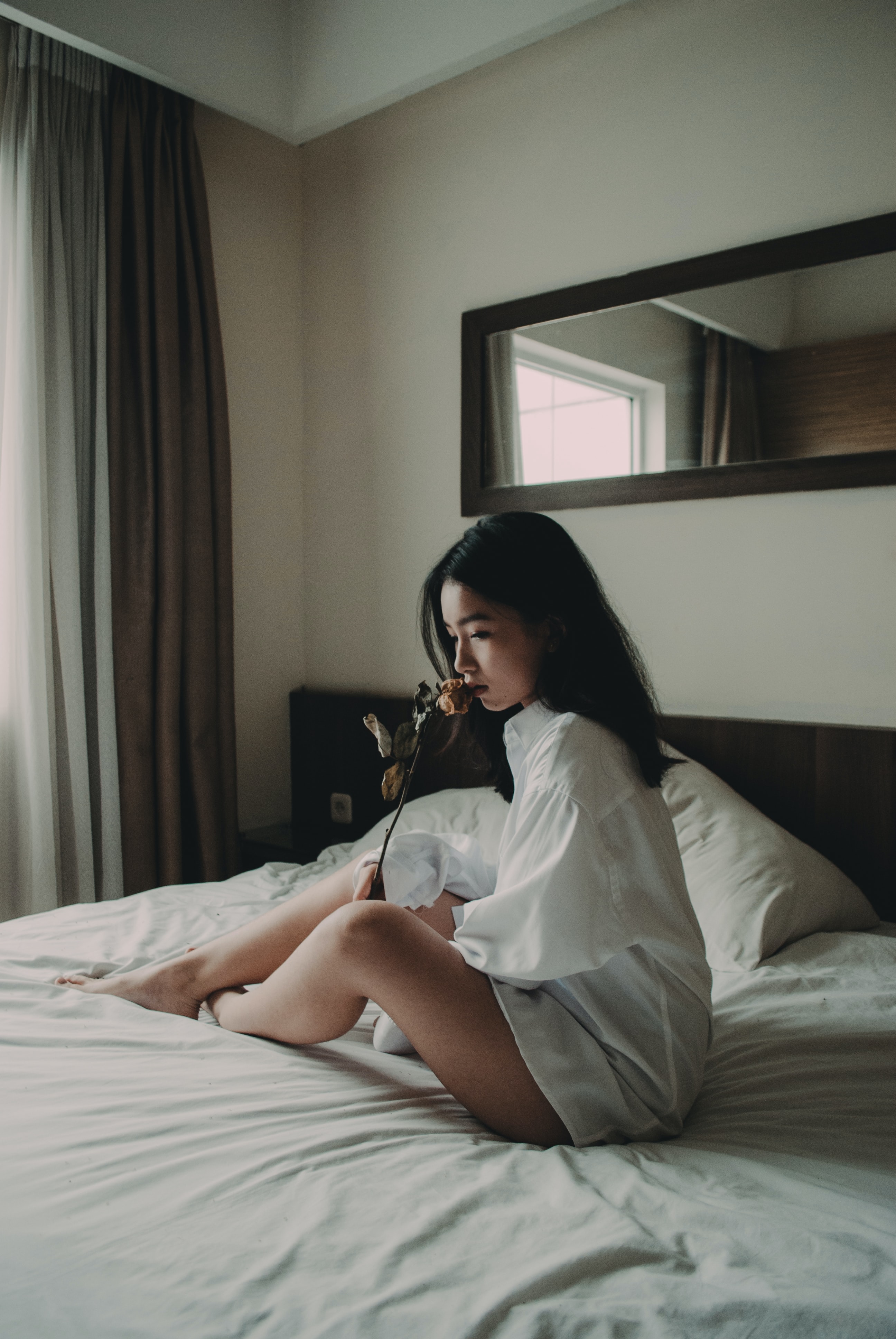 Image by Yuris Alhumaydy
She sat on the bed, wearing his shirt, her soul as withered as the rose in her hand. Just ten days ago, he'd come over, bearing that yellow rose. Had she missed something? Should she have seen the significance of that color? So happy to see him, she'd placed the rose on the nightstand, focused on him, and given him a day neither would soon forget.
How realistic had it been to expect him not to be with other girls while away from her? He had to have been with someone else. How else could the infection be explained?
Still on the bed, wearing his shirt, she placed both hands on her belly, wondering when she'd feel the first kick.